Catch Statcomm At These Following Events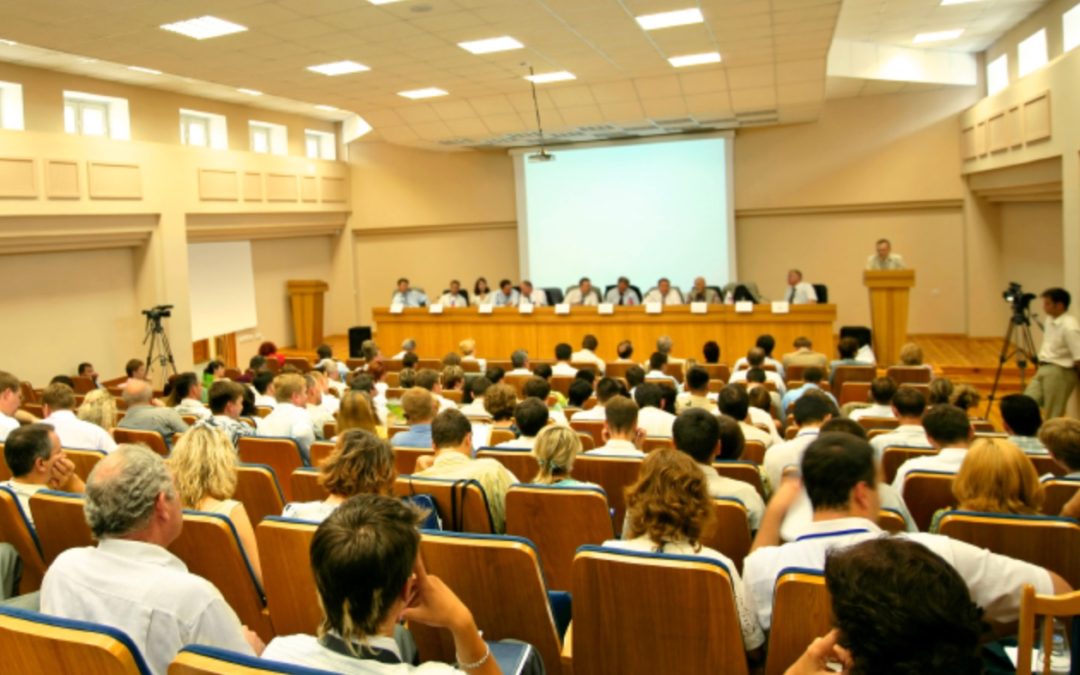 Like so many of our friends, neighbors, and clients in the community, Statcomm has been feeling a little touch of cabin fever ourselves! We're pleased to announce that we're starting to get our social groove back, and we're excited to showcase the various places you'll see us out and about for the remainder of 2021 and into 2022. Be sure to stop by and say hi wherever you see us because Statcomm is more committed than ever to bring the fire safety solution the Bay Area trusts for all your life safety needs!
September
9/23 BOMA Associates Night: After taking a year off, once again we are excited to see old friends and meet new managers and connect in person again at Saratoga Springs.
9/30 IFMA Golf Tournament: Oh, SNAP! Statcomm is proud to be serving as a hole sponsor for the IFMA Golf Tournament. For the 30th Anniversary of IFMA Silicon Valley annual golf tournament, we're taking it back to the decade it all began! We at Statcomm will be kickin' it old-school on the course, hangin' out at Mountain 1 listening to the best jams from the best decade, and FYI we're gonna have some pretty sweet swag. Stop by and say hi!
October
10/7-8 CACM Large Scale & High Rise Summit: This year's CACM Large Scale & High Rise Summit will be held in Sonoma, CA, with an emphasis on addressing how to deal with emergency and crisis situations as managers and owners. Our very own Bill Wood will be part of a panel with the keynote speaker. With Bill's vast knowledge of fire systems, he will be a great addition to the keynote speaker and a fantastic resource for the managers in attendance. We are looking forward to meeting managers across the state to discuss fire and life safety systems and how they are evolving to help more effectively manage and direct response to crisis situations and keep your tenants safer! And of course, the fact it's being held at the Fairmont Sonoma Mission Inn & Spa offers ample opportunities for hitting the links, being pampered, and just enjoying the luxurious surroundings. We're excited to see you again!
10/13-15 CAI Legal Forum: We are looking forward to seeing everyone this year at the CAI Legal Forum, which again this year will be held virtually. This event is always such a great few days, giving us the opportunity to connect with property managers and help them understand new and updated codes in this wonderful forum. Hope to see you there!
10/25 CACM Golf Tournament: This year Statcomm will be sponsoring a drinks hole as well as presenting the awards at the annual CACM Golf Tournament. It will be a great way to end such a fun day with managers and business partners. Grab your foursome, get registered, and get ready to hit the links with Statcomm while you enjoy networking opportunities you can't find anywhere else!
February 2022
2/3-4 CACM NorCal Law Seminar: In 2022, Statcomm will be celebrating our 30th anniversary serving the Bay Area's life safety needs, and we're excited to celebrate ours along with CACM's Nor Cal Law Seminar's 30th. We will have two locations on the exhibit floor. We're also proud to provide sponsorship for the Vision Awards, which will be held Friday morning this year, rather than in the evening as in years past. It will be a great time and we hope to see everyone there. Don't forget to stop by both our booths for a chance to win some great prizes and fun giveaways while we and CACM say "Cheers to 30 Years!"