NFPA 25: What Does It Mean?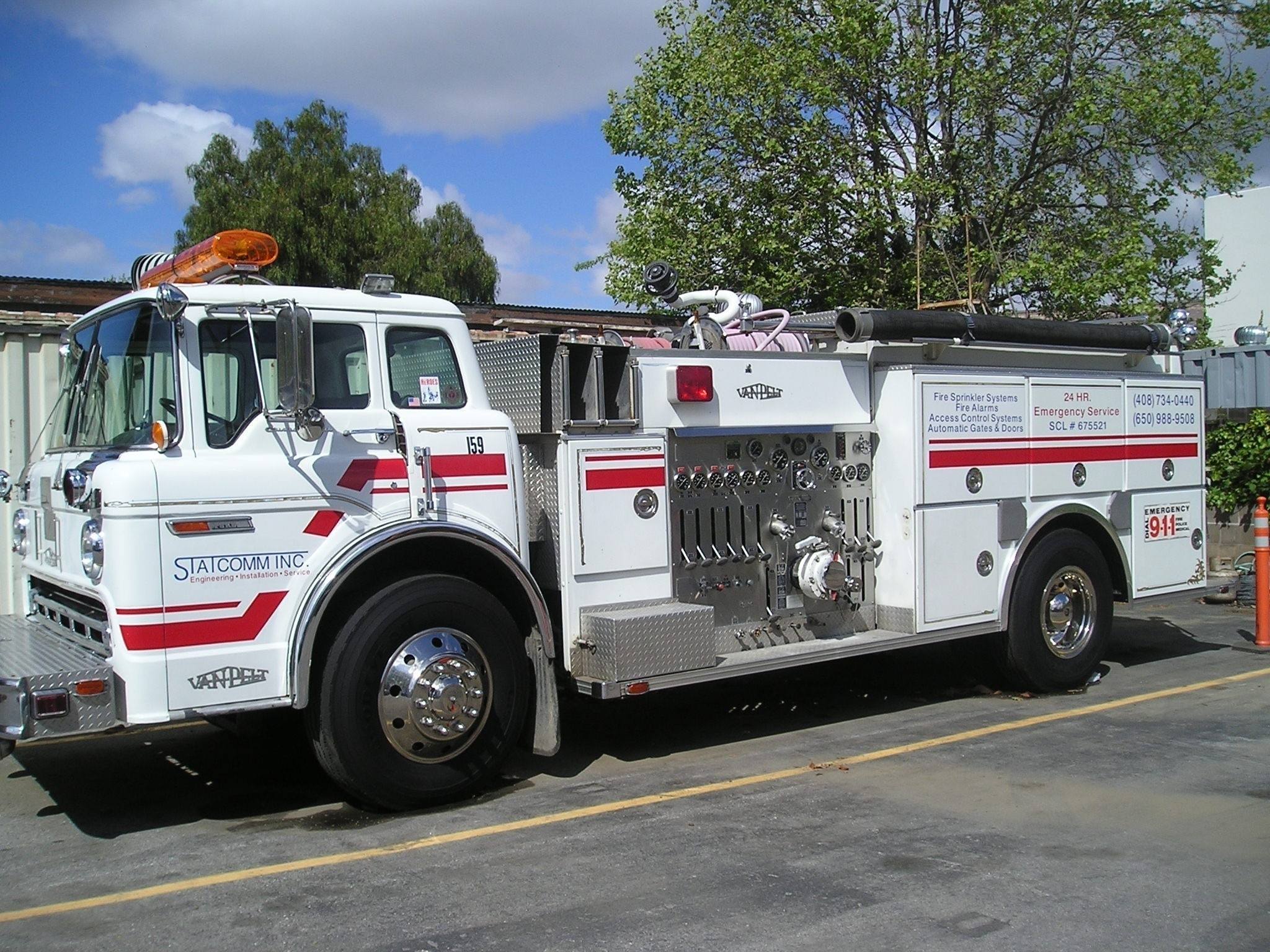 In the past decade, there has been a sharp proliferation in standards and guidance governing the inspection, testing and maintenance of fire suppression systems. In 2002, NFPA and the California Code of Regulations merged to create a cohesive guidance for how such inspections were to be performed, taking full effect and force in the revised standards released in 2007. Since then, the knowledge of these standards has been dispersed through the various state and local agencies having jurisdiction and authority over fire safety systems for both new construction and existing structures and systems.
The National Fire Protection Association standard 25 governs the inspection, testing and maintenance of water-based fire suppression systems and gives timelines for what should be covered in quarterly, semiannual, annual and five-year inspections. At Statcomm, we focus on certain chapters of NFPA 25, specifically chapters 5, 6, 7 and 8, as well as Title 19 of the California Code of Regulations Chapter 5: Automatic Extinguishing Systems.
NFPA Chapters 5 and 6
These chapters state the water-based fire suppression sprinkler and standpipe systems get an annual test and inspection along with three quarterly inspections. During inspections we are looking for pipe corrosion, leaks and to verify the pressure gauges are reading correctly. Semi-annual and annual tests cover the function of the systems as well as checking the visual elements covered in quarterly inspections.
NFPA 25 also requires a five-year test and inspection. In the five-year test, the riser is taken apart and inspected and all the waterflow switches are tested and inspected. This includes all fire department connections and hookups, as well any sprinkler heads that are painted over or compromised. The five-year inspection and testing is a more in-depth test than the regular annual test and allows us to look at the integrity of the entire system to make sure it's working correctly. A good way to think of a five-year test is like taking your car in for the 60,000-mile tune up. It still runs and works well, but you want to make sure it is in perfect running condition so it will function the way you need it to when it really counts.
Chapter 7
NFPA 25 Chapter 7 covers fire hydrants or "private fire service mains," as they can be referred to as, only need to be tested annually. In some cases, the city or county may do the testing rather than private firms like Statcomm, so these may not be part of Statcomm's NFPA 25 inspections depending upon the municipality's or state agency's policies and requirements.
Chapter 8
NFPA 25 Chapter 8 covers fire pumps, which may be electric or diesel. If your system is equipped with fire pumps, these may need to be tested weekly or monthly depending upon the type, the system and other factors. Statcomm can and does inspect these as well when they are present as part of our inspection and testing services. Typically buildings over five stories have fire pumps.
---
Check out our other Newsletter articles below…
Statcomm Employee Spotlight: Whitney Zobac
Hello readers, Captain Contest strikes again!
What to Expect When Expecting Statcomm
Bay Area Fire and Safety Company Statcomm to meet with 15-18 AHMA members at the AHMA Reverse Trade Show