Statcomm Employee Spotlight: Whitney Zobac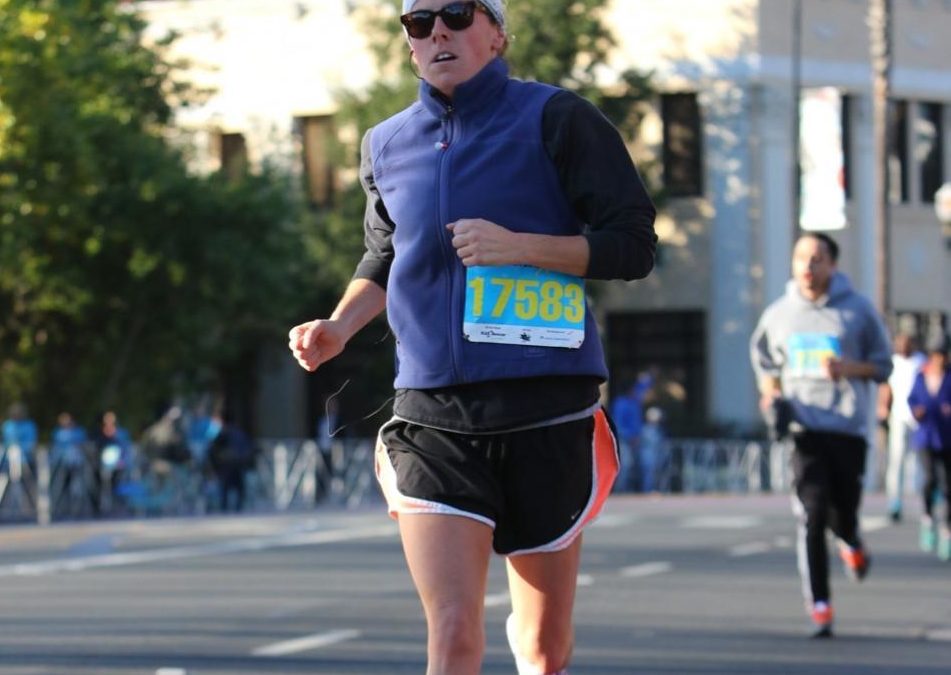 In this month's Statcomm Employee Spotlight, we're pleased to introduce you to Whitney Zobac! Whitney's pre-Statcomm resume is extremely diverse, including education, work and travel on three continents. She has taught English as a Second Language in Thailand, served as a high school teacher and water polo coach, is a certified dive master and worked her way through college with a catering company.
Whitney grew up in Foster City with her parents and two sisters, spending her summers in Newport Beach. The latter became her permanent home when she moved there to attend college. She has lived, worked and studied in Thailand, Prague and Hawaii in addition to California.
Outside of work, Whitney loves to be outside and is involved in a number of sports and physical activities. She says, "I am grateful that California has such great weather and so many things to do because I really like to be outside. I love riding my skateboard or bike, but I also enjoy playing golf, soccer, softball. Depending on the weather snowboarding or wakeboarding. I am also lucky that my family is close and I get to spend time with them as well."
Whitney came to Statcomm as part of our Marketing staff on the Business Development Team after being a water polo coach and teacher because "the chlorine got to me," as she puts it. She says of her Statcomm experience, "I love learning new things and sharing them with our vendors. I also enjoy getting to know not just my coworkers but our property managers. With my role in Business Development and Marketing evolving I am really getting to know a lot of our managers and properties. It is great getting to put faces to all the names."
She enjoys lame "dad jokes" and interesting facts, and welcomes any opportunity to learn a new one. If you see Whitney around the Statcomm offices, be sure to say hi!
---
Check out our other Newsletter articles below…
Hello readers, Captain Contest strikes again!
What to Expect When Expecting Statcomm
Bay Area Fire and Safety Company Statcomm to meet with 15-18 AHMA members at the AHMA Reverse Trade Show.