Statcomm Prepares For Busy And Challenging New Year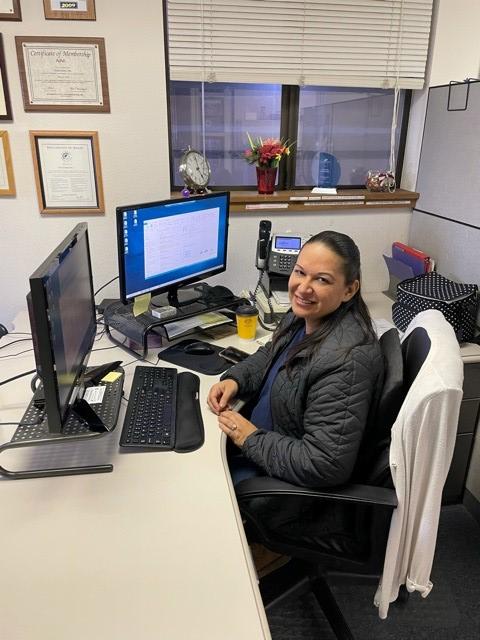 As we move forward into 2021, everyone at Statcomm has committed to meeting the challenges imposed by the unprecedented landscape of 2020 and the COVID-19 pandemic, while assuring our clients, friends, neighbors, and communities the same excellent service and superior performance they've come to know and expect from us. We're very excited to share some new developments we're rolling out and other things we're working on to ensure we maintain our place at the apex of fire and life safety for everyone who relies on us. Let's take a closer look!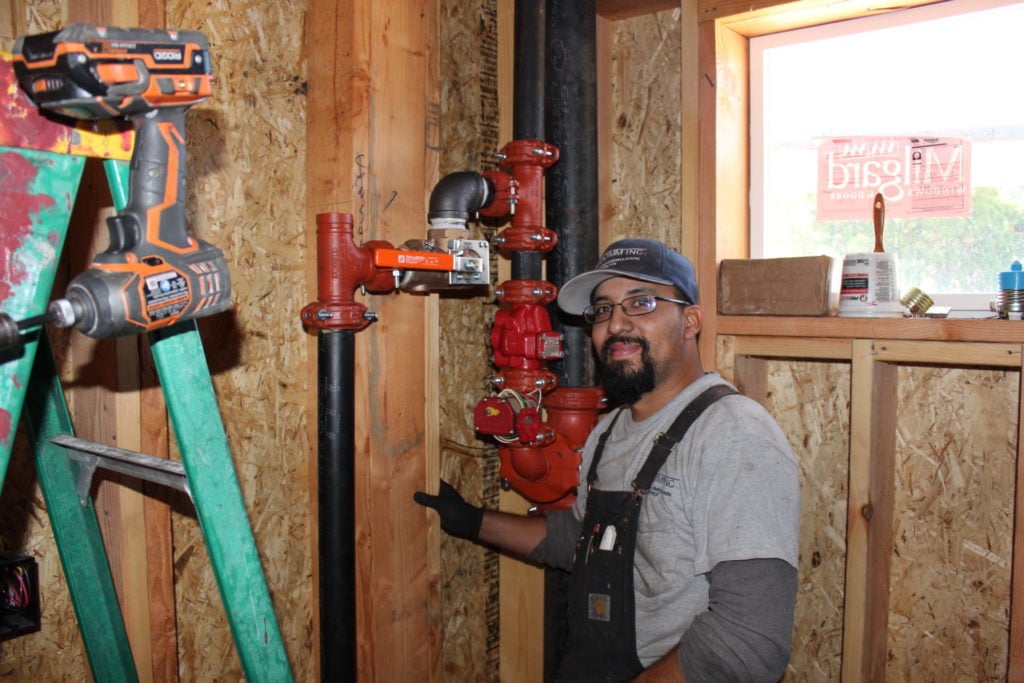 First, we're pleased to announce we have a lot of new faces in our engineering and test and inspection departments! Having a bigger engineering department will help us more efficiently roll out upgrades and new installations. On the technician side, we are always excited about new faces and proud of our ongoing dedication to providing round-the-clock service to our great customers.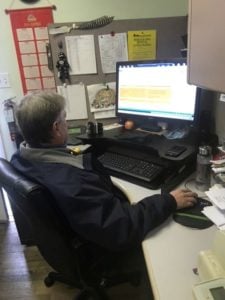 We understand 2020 was an exceedingly difficult year for many of our customers and their tenants and we understand that there will be hurdles going into 2021. Many people across the board are nervous about new and ongoing stay-at-home orders, as just one of the more visible examples. Regrettably, the challenges posed by COVID-19 in 2020 will carry forward well into the new year, but Statcomm will continue to adhere to all safety guidelines, rules, and regulations on the federal, state, and local level for as long as the pandemic lasts, both on the clock and in our private lives.
Everyone has a role to play in stopping the spread and keeping our friends, families, and communities safe, and Statcomm's staff is keenly aware of our responsibility to do our part. Statcomm's staff is dedicated to following all CDC and California State Fire Marshal guidance regarding COVID19 concerns and the in-unit access for life safety devices. Statcomm staff will wear face masks, gloves and will adhere to all social distancing rules while on-site for inspections, maintenance, and repairs. To learn more about the requirements for testing and inspection during this time, we invite you to click here for the California State Fire Marshal's COVID-19 information page, and click here for a more detailed look at how Statcomm is working to keep you and yours safe during the pandemic.
In happier news, Statcomm has upgraded our system and deployed a new software platform to help our engineers, estimators, and technicians in the field stay more accurate and up to date with critical information. One of the best parts of the new system is that we can now send work orders directly to technicians, which allows us to offer you more effectiveness and productivity.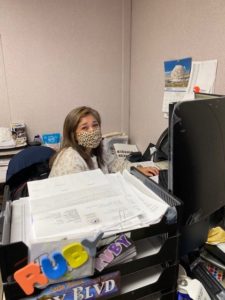 As we look ahead to 2021 and beyond, we strongly believe the best thing we can do is continue to educate and provide the best service possible to our current and future customers. We feel fortunate to be working in such a challenging time. Learning to adapt and adjust to rapidly changing conditions and federal, state, and local restrictions while still maintaining the superior service we always strive for has only made us stronger and more reliable. Upgrading our systems has been a trial for us as a company, as anything new can be. We are very proud of the way in which the Statcomm family has demonstrated our ability to pivot and adjust to new challenges and changing conditions, and how we've grown as individuals and a team in this ever-changing world.
No matter what life and the world throw our way, life safety doesn't stop being important. At Statcomm, we understand the challenges and fears our customers and their tenants face, because we've had to face them as well. Whatever comes in the new year and beyond, Statcomm remains committed to giving you and your tenants, families, and friends the peace of mind that in an emergency, your life safety systems will work as they are designed to do. Contact us for your next life safety inspection, installation, or repair, and experience the Statcomm difference for yourself today!