What's new in the Life Safety industry for California for 2017?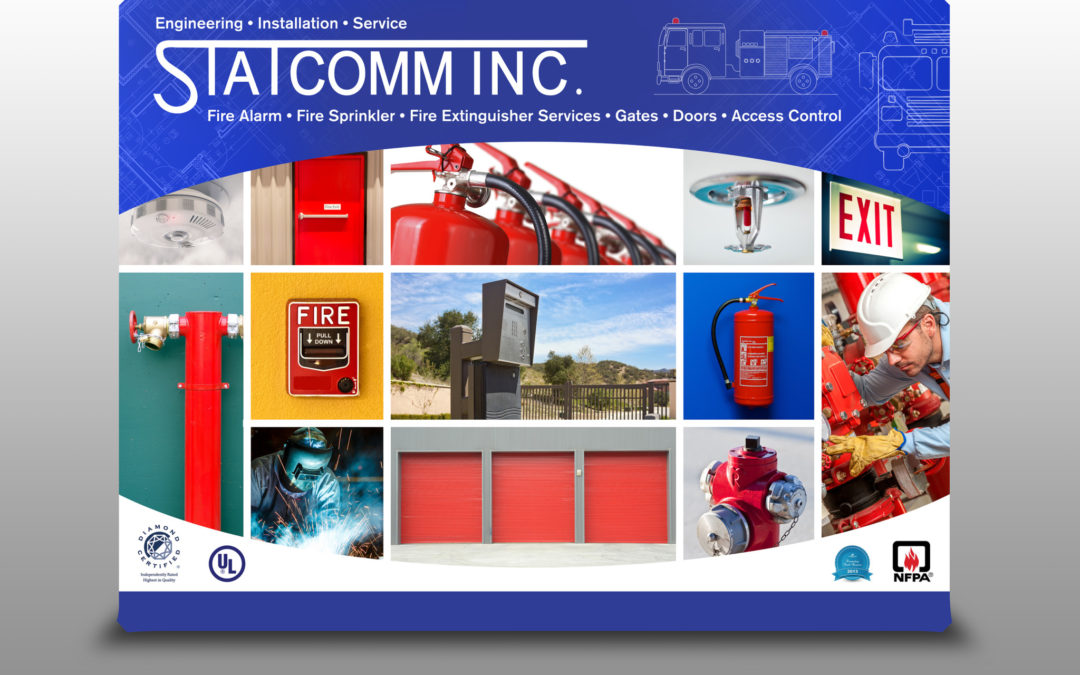 The New Year brings not only reflection on last year, but also expectation of what's new in the Life Safety industry for California for the coming year.
The California State Fire Marshal's office (CSFM) has adopted the 2016 National Fire Protection Association's Fire Alarm and Signaling Code (NFPA-72) which made it the law as of January 1st, 2017.
---
Most of the changes are too technical for a discussion here, but we wanted to share one very important development in the industry.
Copper telephone lines (aka: POTS for Plain Old Telephone System) are becoming less reliable and more expensive to lease as the industry withdraws support and will abandon them in upcoming years. NFPA-72 has responded by expanding how we can get those life-saving fire alarm signals transmitted to the Fire Department wirelessly.
Hence, it makes sense to switch to a Wireless Radio Fire Alarm communication system having multiple wireless pathways, which are fully supported by both the NFPA as well as California law. The Code for these new installations no longer allows the old Digital Alarm Communication Transmitter (DACT) communicator to use two telephone lines. As existing POTS line support recedes, it makes sense to prepare for this in advance and save money right now.
Statcomm uses the advanced AES-IntelliNet® wireless mesh communication system (or in certain circumstances cellular communicators) to get all your alarm signals to our central station, which re-transmits them to the proper parties and authorities. AES complies with NFPA-72 2016 Chapter 26.
The AES system communication system should not be confused with the Wireless Fire Alarm System that is used to install a Fire Alarm wirelessly within the protected premises. This system is made by Commercial Wireless Systems Inc. (CWSI) which complies with NFPA-72 2016 Chapter 23.
---
Another change in the code/law for 2017 is in Test and Inspection (Chapter 14), where all water flow valve supervisory switches must now be tested semi-annually rather than annually.
Contact us to get your jump on the future!
Your Life Safety partners here at Statcomm wish you all the best for 2017!
Franklin H. Rothauser SET
Statcomm General Manager