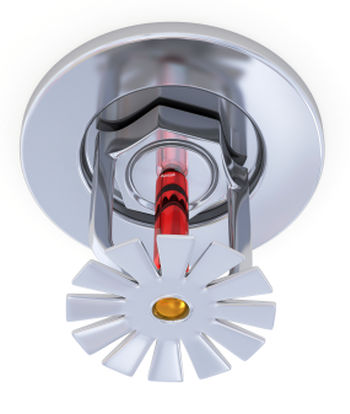 Few design dynamics impact the safety and overall planning of a structure like the fire suppression systems required and desired for the specific intended applications. Different extinguishing methodologies are required in a commercial kitchen than a high-end server farm, which in their turn may be different than standard multi-family housing applications. At Statcomm, we have the experience and tools to design, build, install and maintain a scalable, functional fire suppression system that meets or exceeds building code requirements and offers the protection and security you and your business want and need. We are proud to distribute and use authorized OEM parts for our systems from the most industry-recognized companies.
Services our Fire Sprinkler Department provides:
Submittals For Permitting
Engineering Specifications & Calculations
C.A.D. Drawings
Consulting
On-Site Technical Assistance
24-7 Emergency Service
Retrofitting for residential or commercial property
For more information, to obtain a quote, or schedule a consultation for a fire sprinkler and suppression system, please call (650) 988-9508 or fill out the contact form on the right!
Statcomm proudly offers Fire Suppression System services to:
EAST BAY:

Union City, Fremont, Newark, Hayward, Castro Valley, Walnut Creek, Pleasanton, Lafayette, Orinda, Moraga, Alamo, Danville, San Ramon, Livermore, Oakland, Livermore, San Rafael

SILICON VALLEY:

San Jose, Mountain View, Palo Alto, Sunnyvale, Santa Clara, Milpitas,

SAN MATEO PENINSULA:

Foster City, Redwood City, Cupertino, Burlingame, San Mateo, Millbrae, Daly City, Woodside, Menlo Park, Palo Alto, Atherton, Hillsborough, Woodside, Los Altos, Pacifica, Half Moon Bay,

SOUTH SAN FRANCISCO BAY AREA:

Gilroy, Morgan Hill, South San Jose, Los Gatos, Saratoga, Santa Cruz