Captain Contest Is Back! Win A $25 Amazon Gift Card!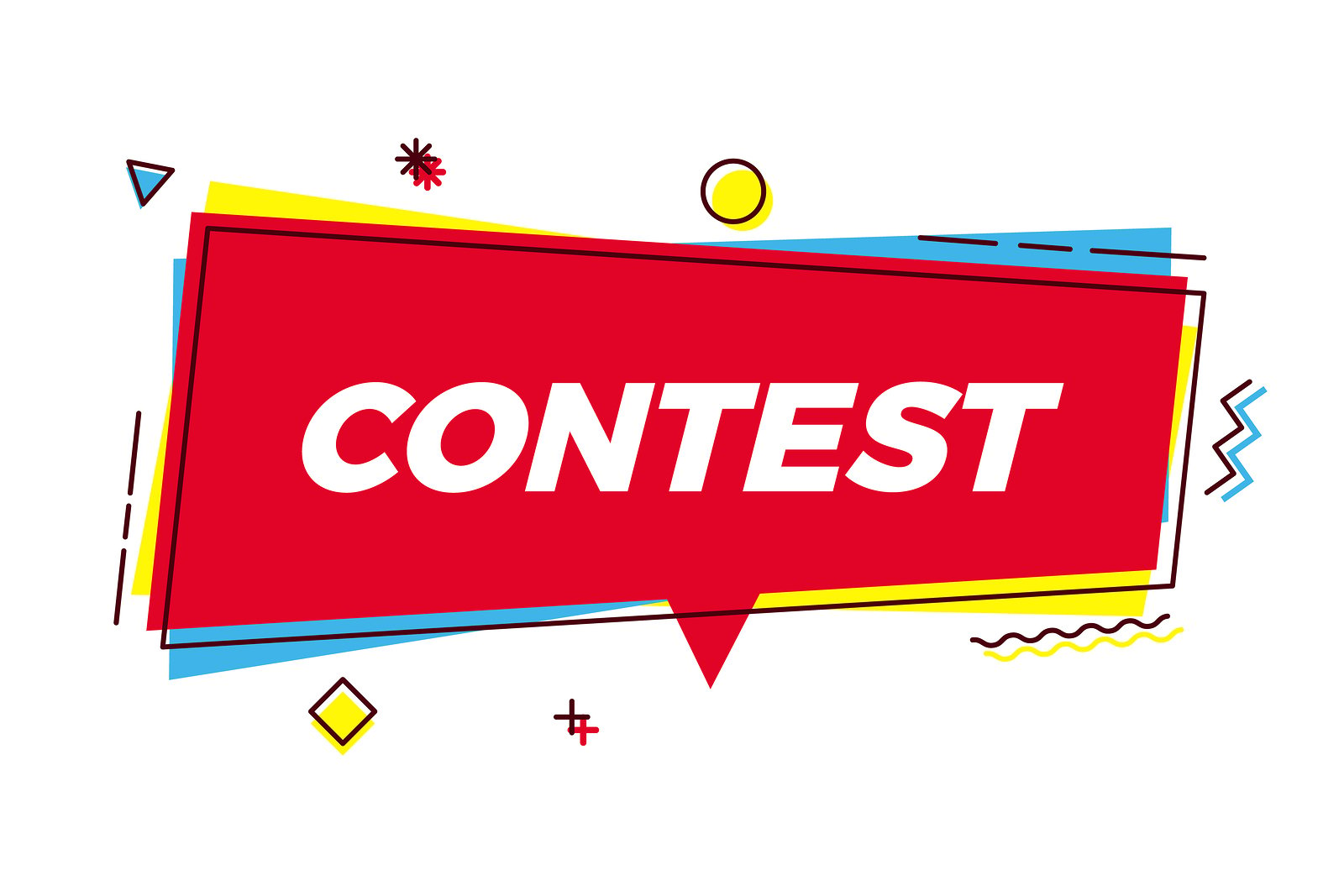 Captain Contest is back and we're offering a $25 Amazon gift card to those that can guess the secret phrase. In each of our articles, there will be an out of place letter or letters in the actual article. Find all the hidden letters to unscramble the mystery word or phrase!
The scrambled letters are placed throughout the 4 featured articles on this Newsletter. Click the "Learn More" button to find the letters that will spell the mystery word!
The first 5 submissions with the correct answer will win a $25 Amazon gift card!
Submitting your answer is easy, just click "Submit Your Answer" below.
Contest rules:
Who can enter?
You must be 18 years of age or older to play.
You must be employed in some facet of property management or as a member of an HOA.
Anyone who subscribes to our newsletter
One Entry Per Person
One Gift Card Per Winner
---
Check out our other Newsletter articles below…
Fall into Statcomm's Access Control Services
Statcomm Employee Spotlight: Sam Benitez
What's the Best Alternative to Cellular for My Life Safety Systems?
3G Is Going Away—Is It Taking Your Life Safety Systems with It?