How Statcomm Inc. is Operating Under The Covid-19 Lockdown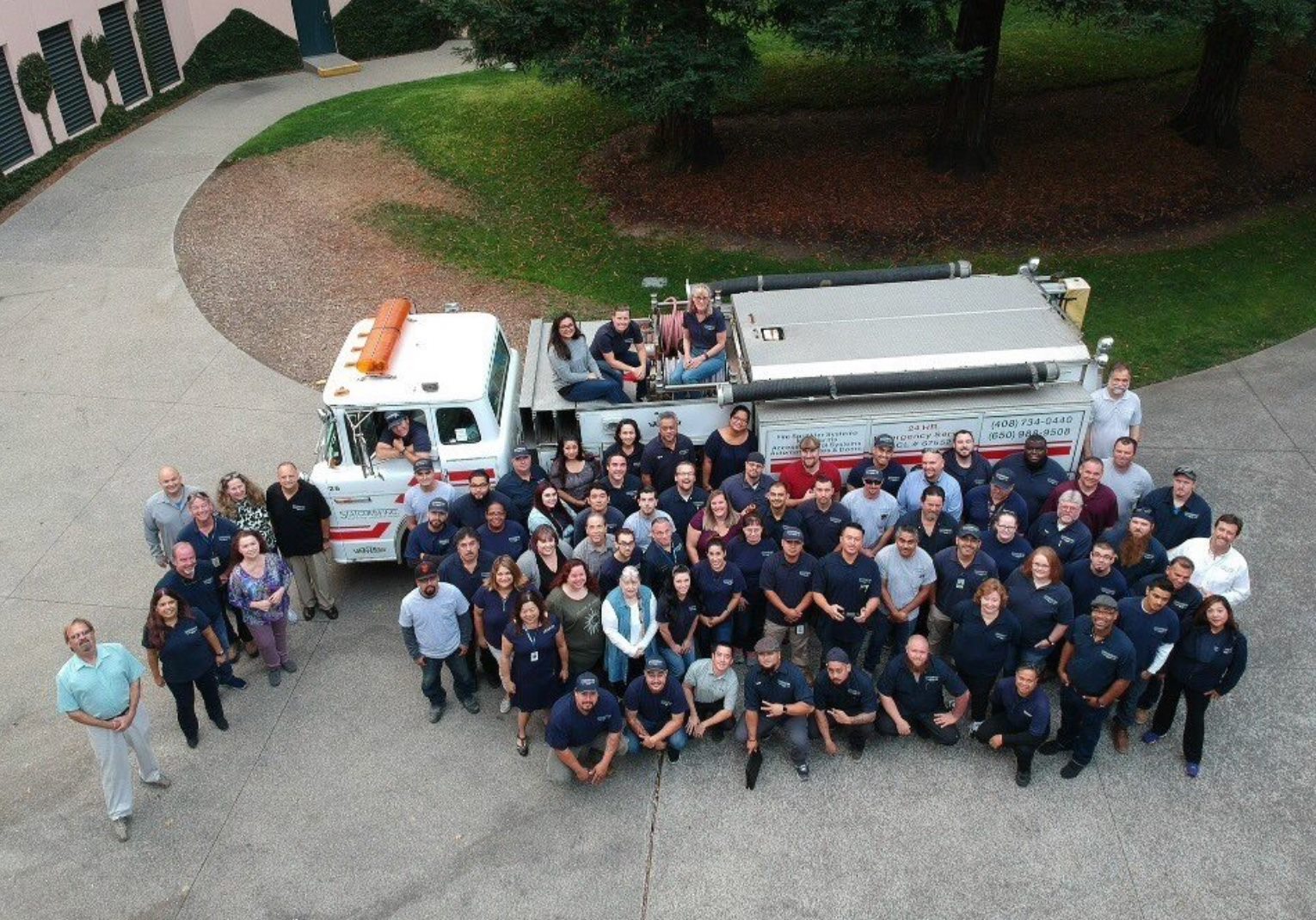 As Statcomm provides life safety systems and property protection services for commercial properties and multi-family communities throughout the Greater Bay Area, we have 'essential' and on-call after-hours personnel (service technicians, dispatchers, management, etc.) prepared for response requirements to maintain systems operations and provide emergency on-call services for our contracted customers. However, many team members across all Departments (sales, non-dispatching administrators, warehouse personnel, accounting personnel, fire extinguisher personnel) are stay-at-home and are being guided by our HR Department to assist them in expediting EDD (temporary unemployment) filing. We have a few individuals that are designated 'work from home' but the option does not exist for most of our team.
With the above being said, our personnel will do their upmost to respond to calls and e-mails as well as prioritize service requests received by phone, e-mail or during after-hours via our emergency answering service as well as our central station operators. Please, however, do understand the unprecedented circumstances we are facing and we request patience as well as understanding if our in-office or field personnel may be delayed in responding immediately to your inquiries, specifically as relates to service requests that require real-time prioritization based upon the volume of requests and the type of required/requested services received.
Thank you in advance for your understanding and let us all stay as vigilant and positive as possible in these emotionally trying times…
With individuals and communities coming together, we as Americans will prevail.
Richard B. Schwank
President
Statcomm, Inc.