Meet Statcomm's Carlo Bulan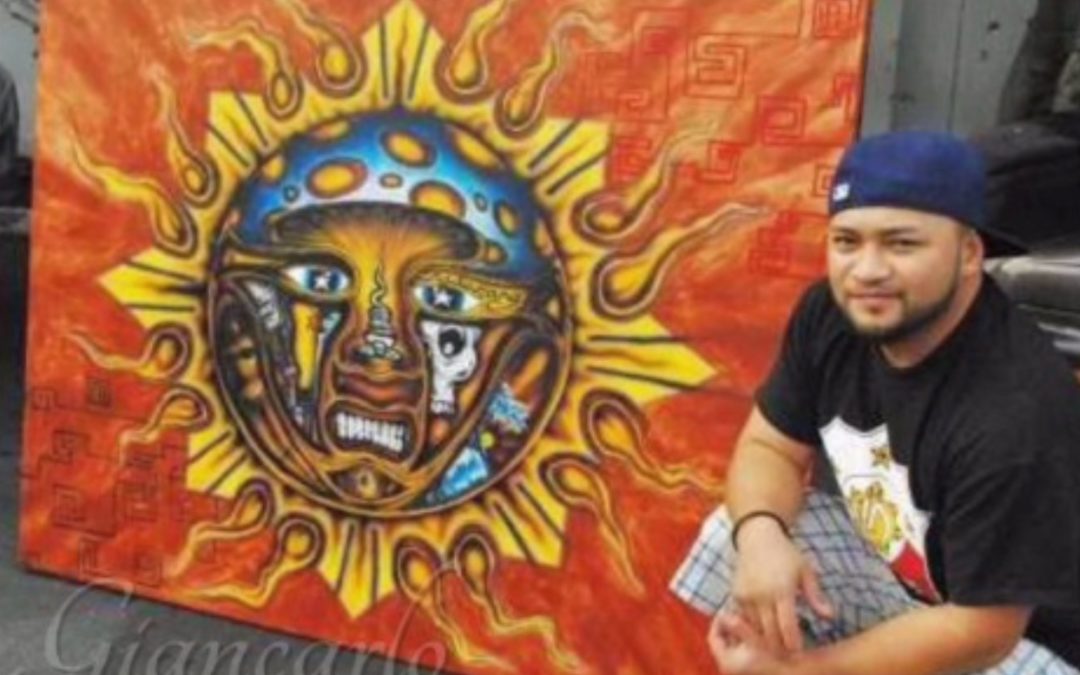 This month, we interviewed Carlo Bulan, our Fire Alarm Systems Installation Field Supervisor. A native of the Philippines, Carlo immigrated to the US with his family when he was a teenager. After graduating high school in San Mateo, he explored a number of educational options and trade opportunities before coming to Statcomm. Carlo is a skilled technician, a devoted father, and a gifted artist . Carlo has been a valued member of the Statcomm family for eight years.
Where did you grow up?
"I was born in the Philippine Islands and came to the States when I was 14 years old. My parents decided to leave the homeland because the government became very volatile. It was a dangerous environment to raise us kids. My mom came to the States to establish her nursing job. We followed a year later. I spent my teenage years growing up in San Mateo California."
Where do you live now?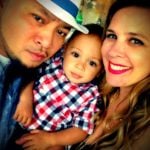 "My wife and I live in Mountain View with our 2-year-old son, Kingston."
Where did you acquire the skills to come work at Statcomm?
"I had minimal experience from previous jobs and I also worked as an apprentice with International Brotherhood of Electrical Workers. (IBEW)
But I polished all my skills with good training and knowledge that was passed along to me by my fellow Statcomm Senior Technicians."
What are your interests outside of work?
"My biggest, and most important interest is raising Kingston.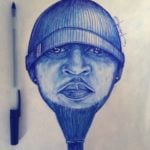 I like to cook different types of food, but Filipino food is my favorite. I paint and draw with all mediums.
My passion is ART, and I strongly believe everything is an art form. If you apply art and passion in any craft, it will become a masterpiece.
I tattoo as a side job. I became a tattoo artist when I got laid off from a job in Monterey. I spent my last $800 and bought a Tattoo kit. It was one of the best things that happened in my life."
What's the most memorable or enjoyable experience you have had at Statcomm?
I have quite a few good memories, but one that stands out is when I finally took my BLUE CARD (Fire Life Safety Certificate) for the very first time on a Friday. I passed it, but told my supervisor, Bruce Elliot, that I failed. It turns out he had told the whole company I flunked. So the following Monday, I showed my certificate to my supervisor and he gave me an earful of joy.
When you see Carlo at your property, please say "Hi" and tell him you met him in our newsletter!