CACM 2018: The Out of This World 411 From Statcomm!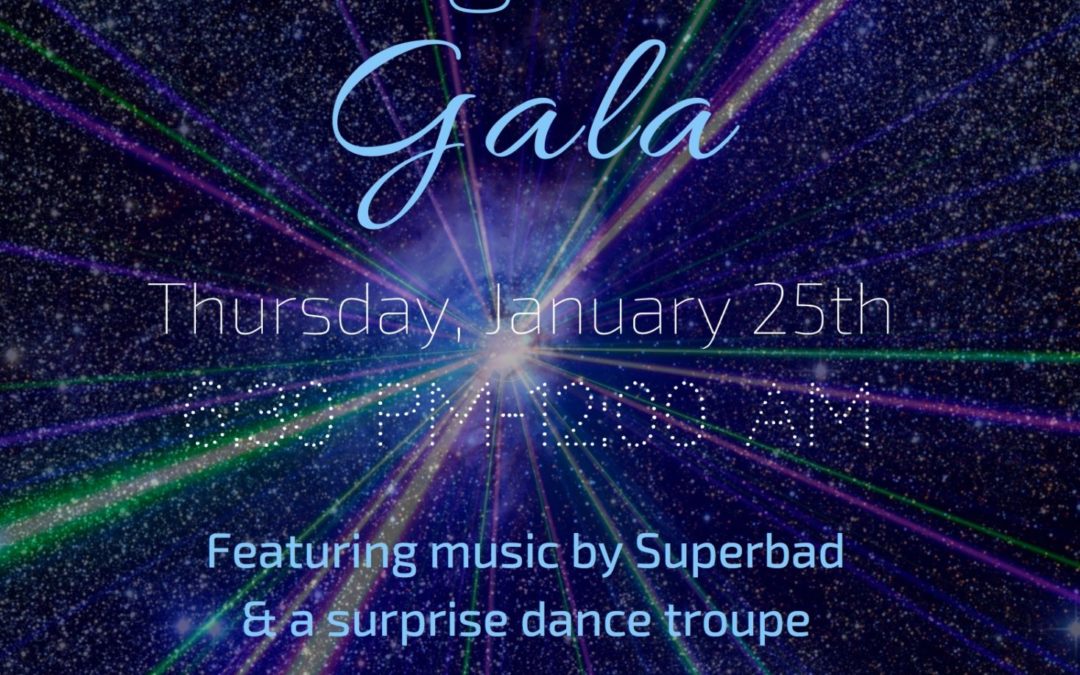 The 2018 California Association of Community Managers Expo will be taking place at the Santa Clara Convention Center and Hyatt Regency on January 25th and 26th, 2018. This year's theme is Out of This World, which we at Statcomm are particularly excited about! In addition to the wonderful and timely information about legislative and legal issues, we enjoy a good party just as much as the next bunch, which is why we're proud to be sponsoring the Intergalactic Gala Afterparty at the Hyatt Regency adjacent to the Convention Center!
Bill is working on some really cool special lighting and other effects for the Statcomm booth to tie in with the 2018 theme. In addition, the afterparty will feature food, drinks, live music and entertainment. Even better, Captain Contest is offering extra entries for anyone attending the expo who posts a picture of themselves at the Statcomm booth on our facebook page. We're giving away a cup filled with a little bottle of the special ingredient that makes the cocktail of choice for the world's favorite spy: none other than 007 himself! That's right, a souvenir cup with James Bond's favorite tipple is up for grabs, courtesy of your friends at Statcomm!
To learn more about CACM, and what Statcomm will be doing, click here to visit the CACM homepage!
---
Check out our other Newsletter articles below…